Dining
From upscale rustic to a comfortable cabin feel, we offer an array of options for your kitchen and dining area. Statement pieces like an authentic barn board dining table or a cedar log buffet and hutch can transform an ordinary room. Let us build your custom cabinets, island or walnut counter tops!
Store Hours

Friday and Saturday from 11 to 4
All other days by appointment only.
If you're at the store during business hours and we are not there, please...
Call Paul at 617-519-1116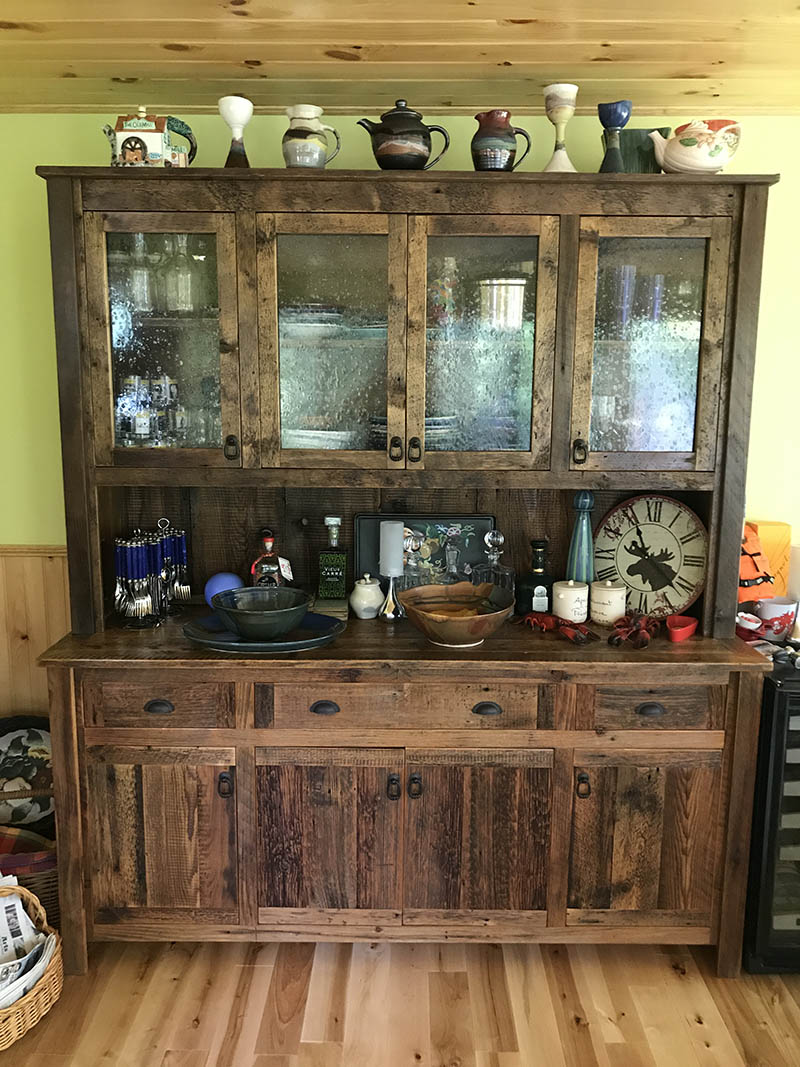 I absolutely love our new dining table and chairs!! Definitely a beautiful statement in our home.
Heather Mahoney