Dining
From upscale rustic to a comfortable cabin feel, we offer an array of options for your kitchen and dining area. Statement pieces like wood dining tables or a cedar log buffet and hutch can transform an ordinary room. We are based in Newry, Maine. Contact us today so we can build your custom cabinets, island or walnut countertops!

Store Hours
We are currently open by appointment only.
Please contact Paul at 207-824-0638.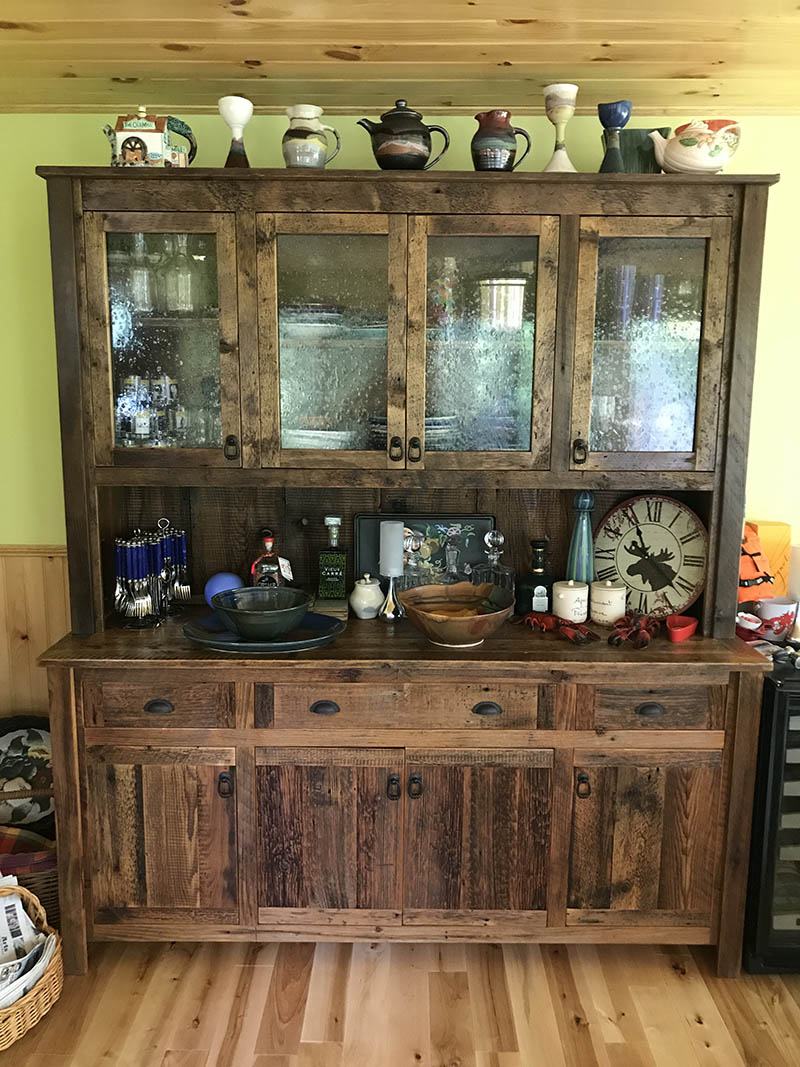 I absolutely love our new dining table and chairs!! Definitely a beautiful statement in our home.
Heather Mahoney